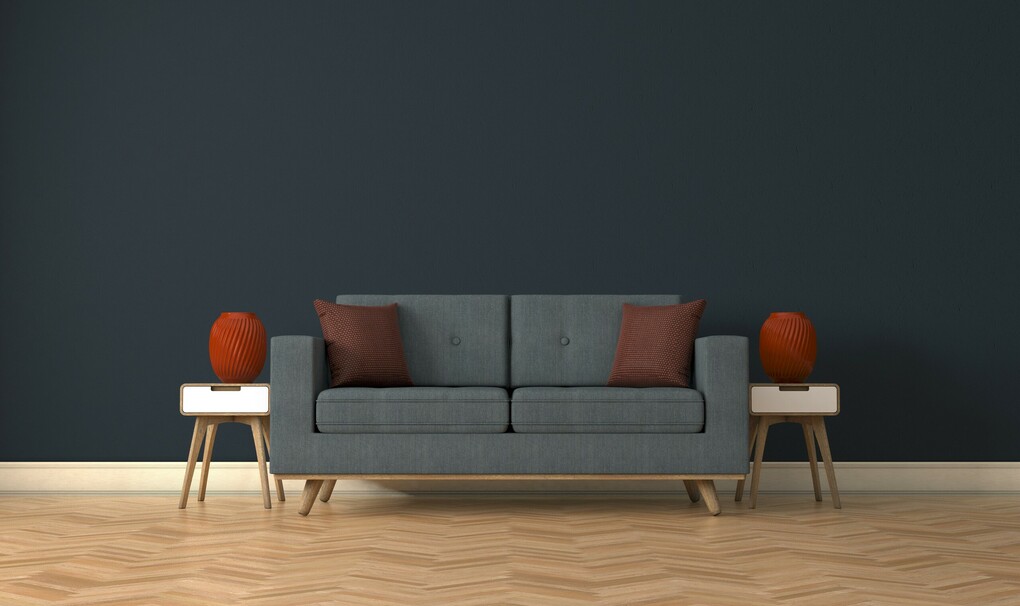 Stettler Home Show
Everything you need to know as a homeowner or renter, all in one location!
February 3 and 4, 2023
Stettler Agriplex (4516 - 52 Street)
Renovating or building your dream home?
Need ideas or advice on your project?
Not sure what regulations are required before you start?


Join the first ever Stettler Home Show and let the experts help!


From renovations to new builds, redecorating or landscaping; the Stettler Home Show will have an expert to guide you in the right direction. Face to face access to LOCAL vendors who can provide the answers to all your questions or help find that missing piece you were looking for. Or simply attend and soak up the atmosphere to get inspired! We look forward to seeing you there!
Professional advice at your fingertips.
Home Show Location:
Stettler Agriplex (4516 - 52 Street)
Home Show Hours:
Friday, February 3rd               4:00 p.m. - 9:00 p.m.
Saturday, February 4th         10:00 a.m. - 4:00 p.m.
Stettler Home Show List of Exhibitors
Stettler Home Show Schedule of Expertise
Share your expertise and promote your LOCAL business direct to those who are looking.
Stettler Home Show Exhibitor Application
The Stettler Home Show is open to Town and County of Stettler businesses only and is a gathering place to assist home owners and renters on the construction and maintenance of their homes. If you are unsure whether your business falls within these parameters, please contact Donna at the Stettler Board of Trade. 403-742-3181.